Laser Cutting & Engraving Service
Since 1992, Laser Cutting Inc. has been Nationwide premier laser cutting & Laser Engraving Service mainly for plastics, wood and other non-metals. In addition to laser cutting & laser engraving, LCI offers UV flatbed printing, CNC milling, heat bending & other plastics fabrication. LCI is located in the Milwaukee near Miller Park and with 10 state-of-the-art laser cutting and laser engraving machines on deck, we are geared to complete customer projects in a timely manner. When you work with a premier laser cutting company like us, you'll get efficiency, accuracy, and consistency. We work with businesses that either require a single custom laser cut acrylic item or production runs of hundreds of thousands of parts so Call 800-47-2600 today to qet a quick quote for your next laser cutting or laser engraving project and see what real quality results look like.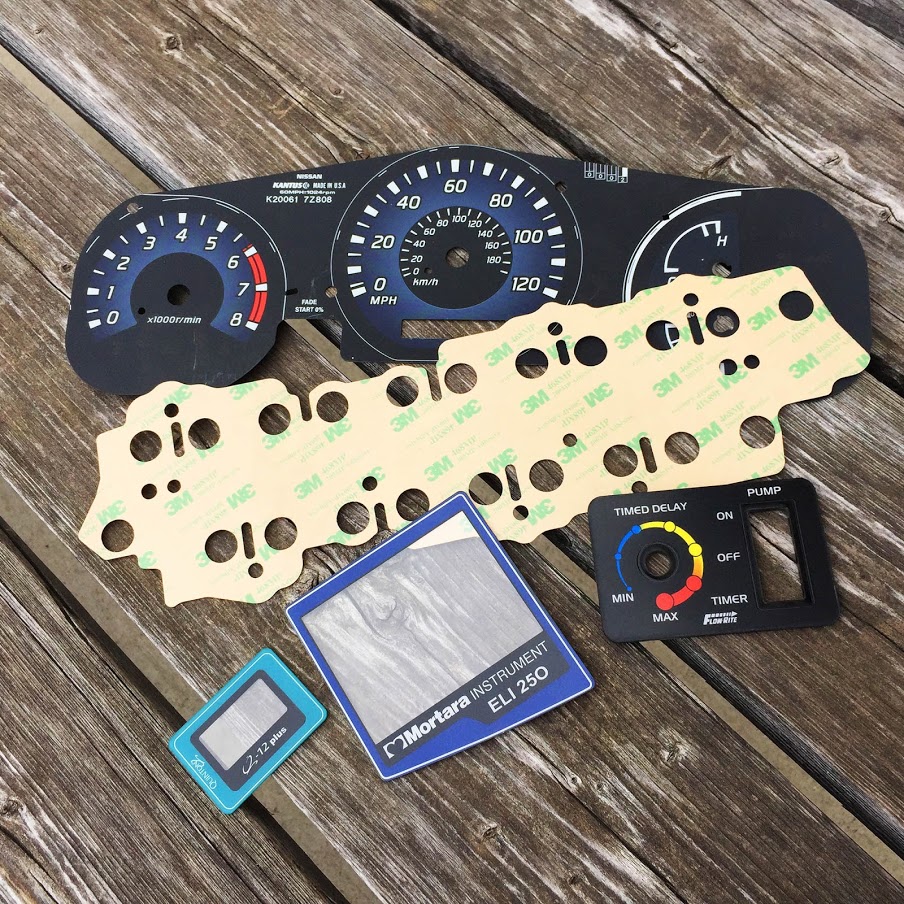 We specialize in precise CNC Laser Cutting of a wide variety of materials. A laser works well for cutting: acrylic (Plexiglass), wood, paper, fabric, and more. Tight tolerances enable us to meet the toughest standards such as for military or medical applications. Maximum table size is 52″ x 100″ & we have 13 lasers for short lead times.
Our lasers can engrave on virtually any material. Some examples are: Metal, Wood, Acrylic (Plexiglass), other plastics, laminates, marble, cultured marble, most stone, glass, or ceramics.
Laser cut acrylic (Plexiglass) sheet can be heat bent or folded to your specs. Acrylic sheet parts can also be glued, milled or routed. We offer a full-service plastic fabrication department. Other plastics include: PETG, expanded PVC (Sintra), styrene, & polycarbonate (Lexan) etc.
Wide format printing is an essential component for many signs, point of purchase displays, and counter top displays. Our facilities are equipped with the latest technology in Flatbed UV flatbed printers using state-of-the art inks. We achieve spectacular color and image quality with strong ink adhesion on acrylic, Sintra, PETG, Styrene, & veneered wood.
CNC Routing & Milling
Precision CNC Milling is up our alley at LCI. With Haas Automation on board, we provide fast setups and efficient turnaround time on large quantities of parts at a fair price.
Mounting & Laminating
Large format prints can be mounted to expanded PVC (Sintra) sheet material and then laminated for protection. Mounted images can then be laser cut to just about any contour or die-line. Prints can also be mounted to the 2nd surface (backside) of clear acrylic for a rich protected look.
Need a Quote on a project? Either give us a call or e-mail us at the address listed below. We understand that our customers need quick turnaround times and our team responds quickly to quote requests to help you with a solution. From pencil sketch to cad file, we can work with just about any file format to make your request into a finished success.
Laser Cutting, Inc.
1549 South 38th Street
Milwaukee, WI 53215-1717
Toll Free: 1-800-471-2600
Tel: 1-383-2000
Fax: 1-383-7447
e-mail: info@lasercuttinginc.us
web url: www.lasercuttinginc.us
Laser Cutting, Inc. serves Chicago and New York
with 1 day and 3 day UPS ground shipping.