Laser Marking Metal
Laser Marking Metal
Laser Marking Metal examples are shown here. We laser mark, model numbers, sequential serial numbers, logos and even bar codes. Our laser marking metal process produces a crisp high quality image that is second to none. We also have rotational marking machines where we are able to chuck your parts in and engrave around a diameter. With our quick laser systems we also assure that you will have a competitive price and we have the capacity to mark tens of thousands of parts. Also our team will work with you to plug in logos and art that you might not have on file!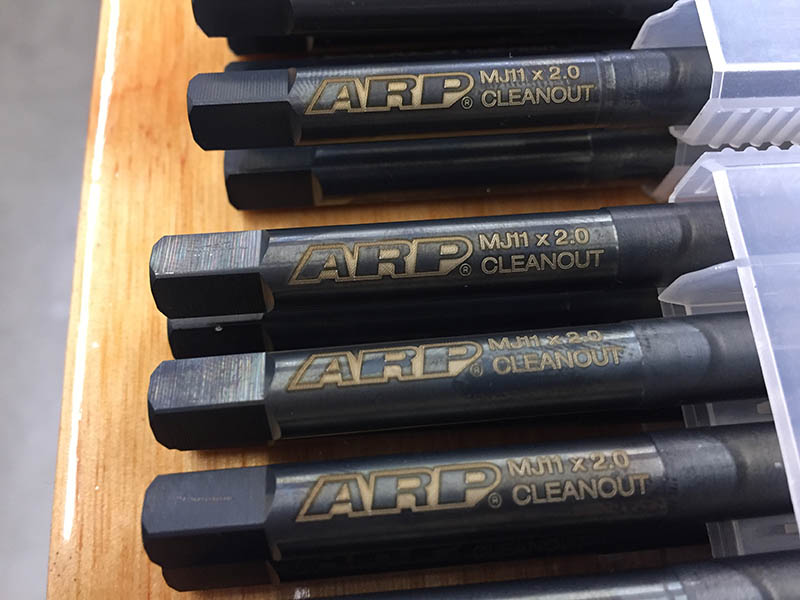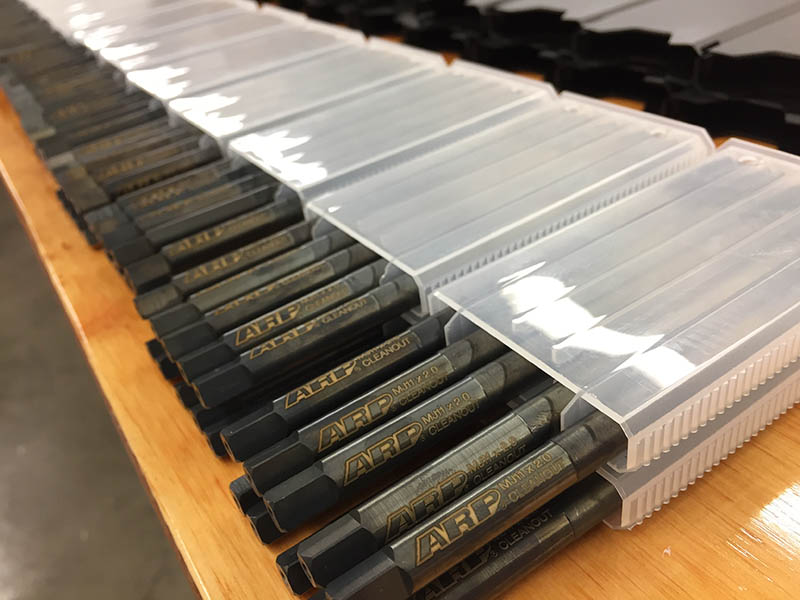 Frequently Asked Questions:
1. Do I need to supply LCI with a cad file for any logos I need for Laser Marking on Metal?
A: A cad file is helpful if you have one but it is not necessary. Our design team can work with you to digitize your art.
2. What format files do you work with?
A: Adobe Illustrator, Corel Draw, Adobe Photoshop, AutoCAD, SolidWorks and most other common formats.
3. What information do I need to get a quote?
A: We would need to know the size of part you need engraved and the quantity. Also, a print or drawing helps.
4. Does LCI send a proof before running parts?
A: We always e-mail a proof for your review before running any parts or products.
5. Can LCI produce a sample part before running large orders?
A: Yes! We can make a production sample before large production.
6: How deep can you go on Laser Marking Metal?
A: It depends on how much power and speed we give our lasers. Usually we can bite a bit into the surface.
Need a Quote on an Laser Marking Metal?
Either give us a call or e-mail us at the address listed below. We understand that our customers need quick turn around times and our team responds quickly to quote requests to help you with a solution. From pencil sketch to cad file, we can work with just about any file format to make your request into a finished success. All trademarks shown are the property of their respective owners.
Laser Cutting, Inc.
1549 South 38th Street
Milwaukee, WI 53215-1717
Toll Free: 1-800-471-2600
Tel: 1-414-383-2000
Fax: 1-414-383-7447
e-mail: info@lasercuttinginc.us
web url: www.lasercuttinginc.us
Laser Cutting, Inc. serves Chicago with 1 day UPS ground shipping!
Here's What Our Customers Think of Us:
LCI has a great working environment everything is done well and precise at the company all in all a great business — Raul Flores
Very knowledgeable, friendly staff, quick turnaround times and superb quality! — Amy Niedzwiecki
Laser Cutting, Inc performed work for me for nearly 15 years. They are customer focused and very easy to work with. I wouldn't hesitate to recommend them. — Ron Meyers