Laser Cut UV Printed Wide Format Clock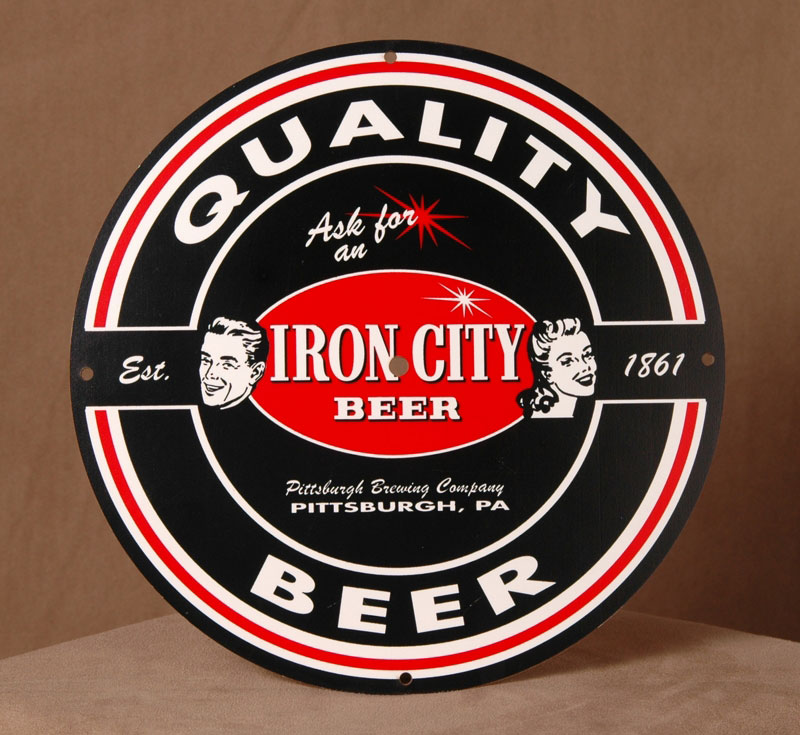 Laser Cut UV Printed Wide Format Clock
An example of a Laser Cut UV Printed Wide Format Clock face.  Sintra, otherwise know as expanded PVC sheet, is a very consistent and stable material which is perfect for printing.  Our UV Wide format printing service is a perfect solution for full color graphics. Then we laser cut the piece to just about any contour. You may have sheets that are already printed. In this case take advantage of our laser cutting service.
Need a Quote on a project?  Either give us a call or e-mail us at the address listed below.  We understand that our customers need quick turn around times and our team responds quickly to quote requests to help you with a solution.  From pencil sketch to cad file, we can work with just about any file format to make your request into a finished success.
Laser Cutting, Inc.
1549 South 38th Street
Milwaukee, WI 53215-1717
Toll Free: 1-800-471-2600
Tel: (414) 383-2000
Fax: (414) 383-7447
e-mail: info@lasercuttinginc.us
web url: www.lasercuttinginc.us
Laser Cutting, Inc. serves Chicago
with 1 day UPS ground shipping.