CNC Milled Wood Logo on Chair or Stool Back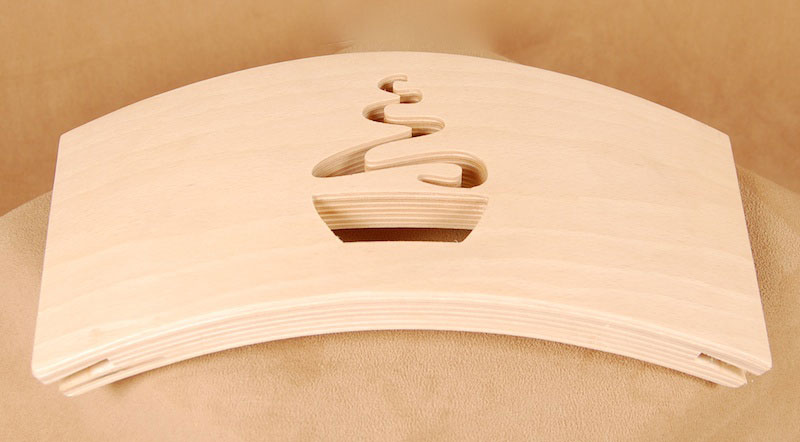 CNC Milled Wood Logo on Chair Back
This is an example of a CNC Milled Wood Logo on Chair Back   Notice that this piece has a curved contour which we were able to work with. At LCI we make custom made fixtures to be able to mill the toughest of part contours.
Need a Quote on a project?  Either give us a call or e-mail us at the address listed below.  We understand that our customers need quick turn around times and our team responds quickly to quote requests to help you with a solution.  From pencil sketch to cad file, we can work with just about any file format to make your request into a finished success.
Laser Cutting, Inc.
1549 South 38th Street
Milwaukee, WI 53215-1717
Toll Free: 1-800-471-2600
Tel: (414) 383-2000
Fax: (414) 383-7447
e-mail: info@lasercuttinginc.us
web url: www.lasercuttinginc.us
Laser Cutting, Inc. serves Chicago
with 1 day UPS ground shipping.